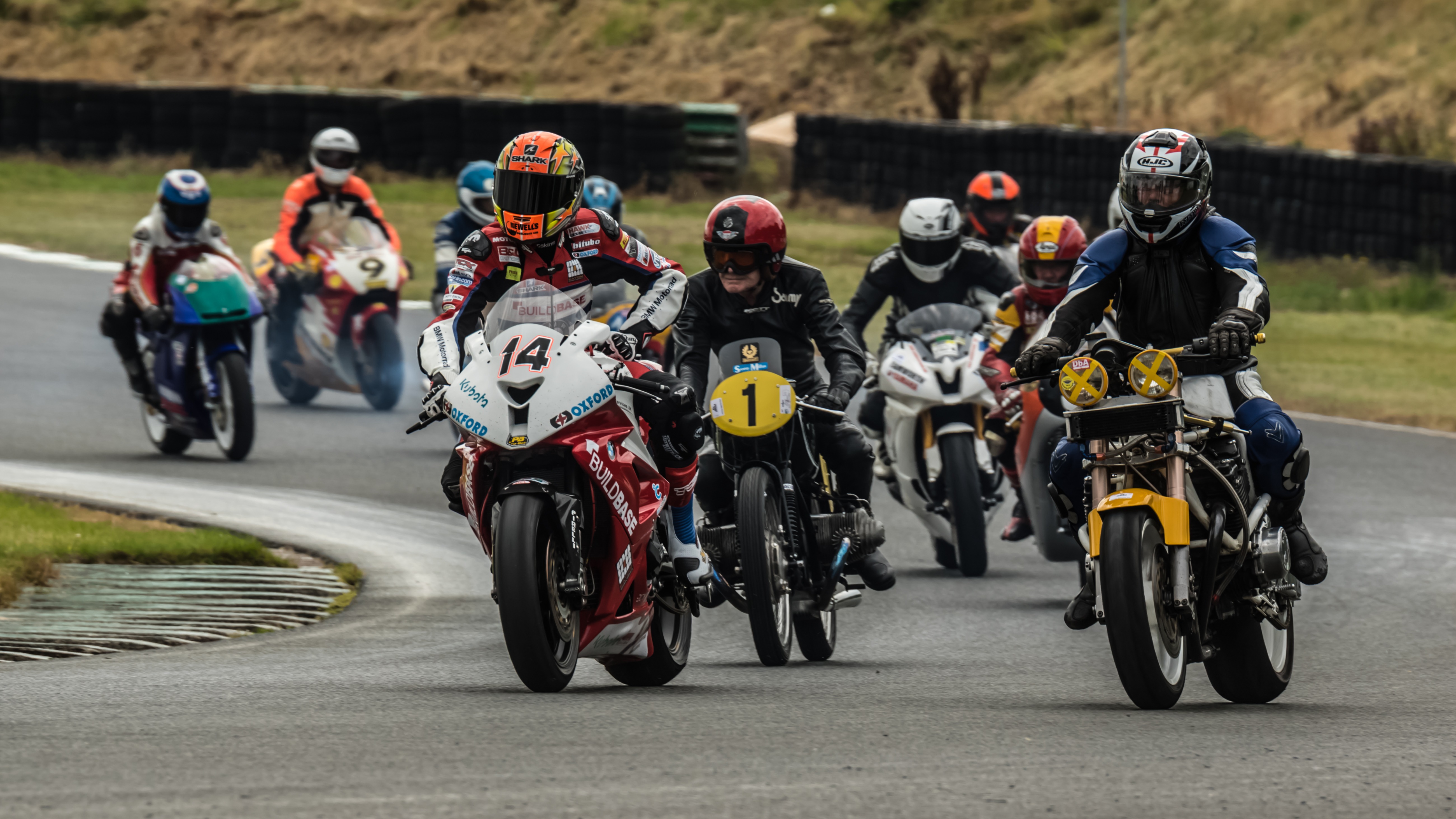 Star Guests confirmed to attend the 2016 Mallory Bike Bonanza
Featuring an all-star line-up the annual Mallory Bike Bonanza, returns to the Midlands circuit on the 30th and 31st July 2016.
Now in its third year, the showcase weekend will play a key part in celebrating Mallory Park Circuits 60th anniversary. Racing stars old and new will be descending on the Leicestershire based 'Friendly Circuit' for this not to be missed family event.
The hotly anticipated star line-up was launched earlier in the year confirming that 'The Maverick' Michael Dunlop will be in attendance. The 13 time Isle of Man TT winner will be flaunting his skills onboard a MV Agusta 500 Three, the machine famously rode by Giacomo Agostini, during the much loved Mallory Masters Parade on Sunday.
Down in the paddock, spectators will have the chance to mingle amongst racing legends including; Mick Grant, Alex George, Paul Smart, Sammy Miller, Chas Mortimer, Colin Seeley, Ron Chandler, Trevor Nation, Ray McCulloch, Adrian Craig, Stan Woods and Austin Hockley. Many more guest names will be announced in the lead up to the Bonanza.
The action packed weekend, organized by the circuits management team Real Motorsport Limited, promises an array of interesting bikes and sidecar outfits that can be seen taking to the track in parades throughout the weekend. Saturday is all about PR5 road machines, whilst Sunday focuses on PR6 race machines, and the highly anticipated Mallory Masters parade.
This year's Bike Bonanza will feature two exciting additions to the weekends schedule with the running of two International Classic Grand Prix feature races and the recently announced 6th round of the Hyundai British Sidecar Championship which will include extensive practice and qualifying sessions, concluding with two twenty-lap races on the Sunday.
Around those top races and away from the track, more than 20 motorcycle owners clubs have already signed up to take part in Club Central. Guests will be greeted with a great display of machinery from many different manufacturers and many different eras.
Live music on both Friday and Saturday evening will take guests from a wonderful day of race action into a wonderful evening of entertainment for all of the family.
Admission tickets for the event and entry forms for the parades and charity trial are available from the Mallory Park website. Further details www.malloryparkcircuit.com