Honda C90 PLOP Enduro
The 'Mallory 100′ Plop Enduro returns to Mallory Park on April 24th for another 7 and a half hour endurance event for Honda C90 step-thro motorcycles.
The event will see teams of up to 4 riders each taking part across the day, all in the name of fun riding on great circuits, without breaking the bank.
All the proceeds from competitor entries will be donated to the NW Air Ambulance, Blood Bikers and other chosen charities.
As they say… "Come and have a go if you think you're slow enough!"
This event will take place behind closed doors, with admittance to spectators strictly prohibited.
Covid-19 Procedures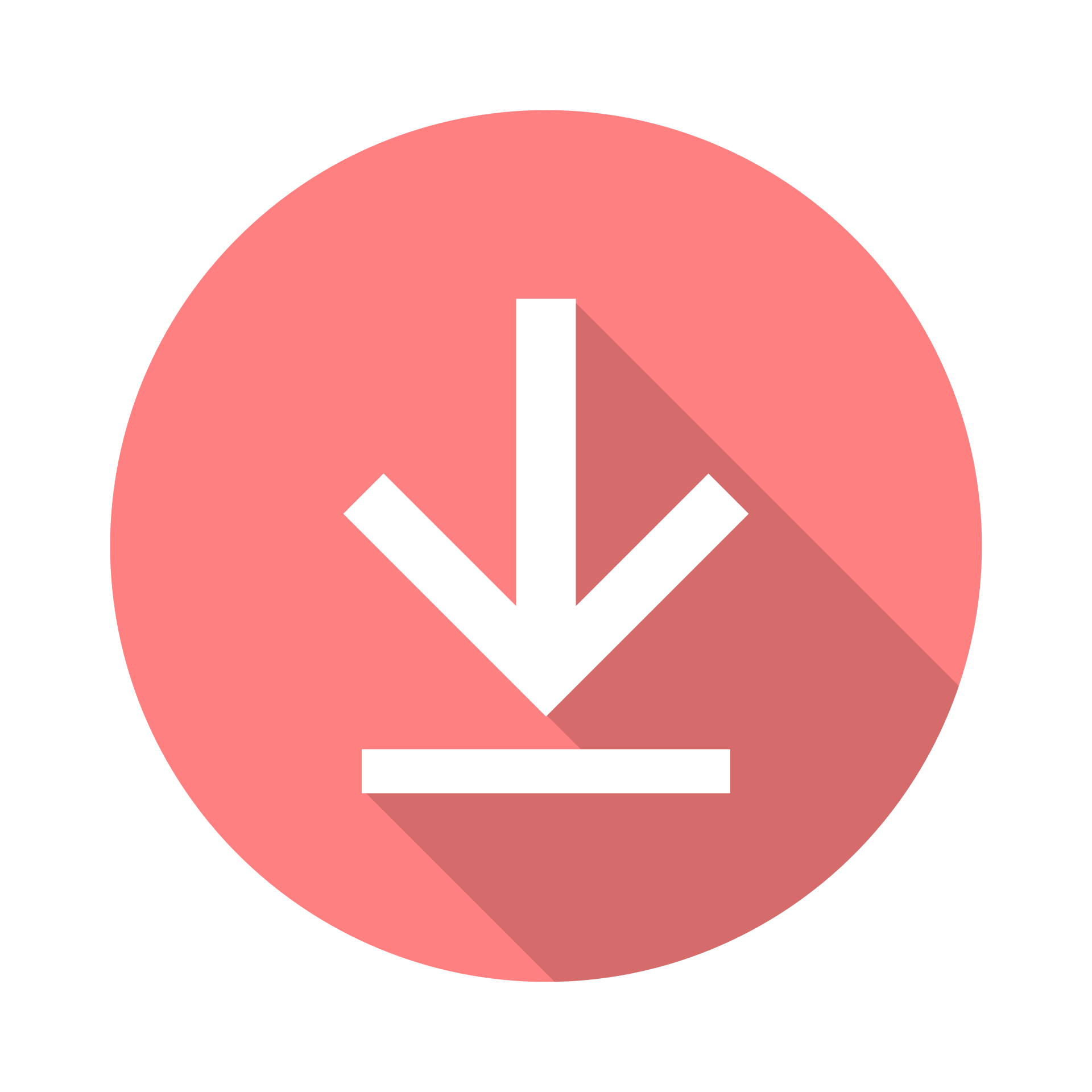 Related Events