ARDS Tests
The Motorsports School
The Motorsport School at Mallory Park offers ARDS tests, the required course for candidates to acquire their MSUK National 'B' Race Licence the minimum requirement to compete in circuit races.
To find out more about the Motorists School, visit the website here.
Covid-19 Procedures
available for download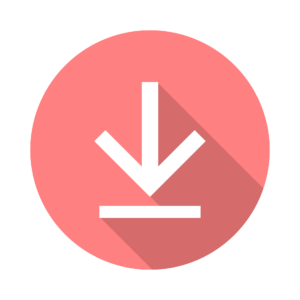 Only participants and their essential helpers may attend. No-one else, including spectating friends or family members, will be permitted.
Drivers from different households are permitted to share a vehicle providing the vehicle is sanitised between
use, they cannot be in any vehicle at the same time (including travelling).
Under current guidelines, overnight stays are not permitted. All travel to and from the circuit must be completed in the same day.
Related Events