James Whitham Track Training
Motorcycle Track Training
with James Whitham
 James Whitham motorcycle track training days at Mallory Park Circuit are rider focused with the emphasis on practical coaching, both on and off the track on the aspects of riding that you want to improve, alongside one-to-one tuition from James and his team of riders that are at the top of their game.
With small groups, you can expect high quality, coached days that covers everything you need to know to give you the confidence to do your first track day, or to improve and develop your riding and/or racing technique, in a fun and relatively safe environment. The sessions are suitable for all riders from novice to advanced level.
You must provide a suitable bike which should have a maximum noise level of 98dB(A), an ACU approved helmet, full leathers (can be 2 piece with full zip) and leather gloves.
For more information and to book your James Whitham training day click here.
Covid-19 Procedures
available for download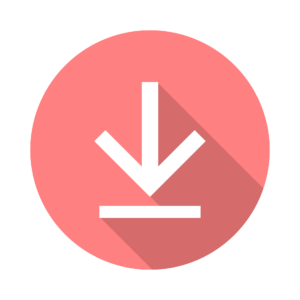 Only participants and their essential helpers may attend. No-one else, including spectating friends or family members, will be permitted.
Drivers from different households are permitted to share a vehicle providing the vehicle is sanitised between
use, they cannot be in any vehicle at the same time (including travelling).
Passengers are only permitted if they are from the same household as you, we may deny access to anyone
who cannot provide adequate proof of this.
In-car instruction is not available at this time
Helmets are not available for hire at this time
Access to Race Control will be restricted to essential staff only
Under current guidelines, overnight stays are not permitted. All travel to and from the circuit must be completed in the same day.
Related Events