Javelin Track Days
Do you want to experience the thrill of driving around a race circuit in your own car? Then a Javelin Trackday is for you.  They allow you the opportunity to drive your own car away from the open road with no oncoming traffic or speed cameras. Trackdays are sociable and low pressure events where the emphasis is on fun, there are no laps that are timed and there should be no element of competition.
Covid-19 Procedures
available for download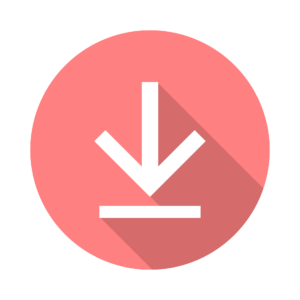 Only participants and their essential helpers may attend. No-one else, including spectating friends or family members, will be permitted.
Drivers from different households are permitted to share a vehicle providing the vehicle is sanitised between
use, they cannot be in any vehicle at the same time (including travelling).
Passengers are only permitted if they are from the same household as you, we may deny access to anyone
who cannot provide adequate proof of this.
In-car instruction is not available at this time
Helmets are not available for hire at this time
Access to Race Control will be restricted to essential staff only
Under current guidelines, overnight stays are not permitted. All travel to and from the circuit must be completed in the same day.
Related Events